Hotel Accommodation
Updated information about ISAAC Conference Cancún hotel accommodation will be published soon. 
ISAAC International has secured conference hotel room blocks at multiple properties, all within an easy and accessible walk to the conference venue, the Cancun Center (previously called the Cancún ICC).
There is a significant financial benefit for Conference Cancún attendees to plan their stay in Cancún (at least for the duration of the conference) by making use of the ISAAC International arranged room blocks at one of the properties we will be offering.
In order to attract international conference business to their country, the Government of México offers a "fiscal stimulus" benefit to those attending such conferences.  If conference attendees stay at one of the official conference hotels during the period August 31st, 2021 through August 5th, 2021 (including one additional day on either side of those dates), AND pay for their stay on an out-of-México credit card or by way of bank transfer from an out-of-México bank account, the hotels are then allowed to waive, or zero-rate, the Government's 16% value-added tax (IVA) charge that would otherwise be applicable. This represents a significant saving to conference attendees.
Please note that if you decide to book at a non-Conference 2020 hotel, or make use of third-party travel websites, the full 16% value-added tax (IVA) charge is then applicable and will be charged by the property.
Participating hotels: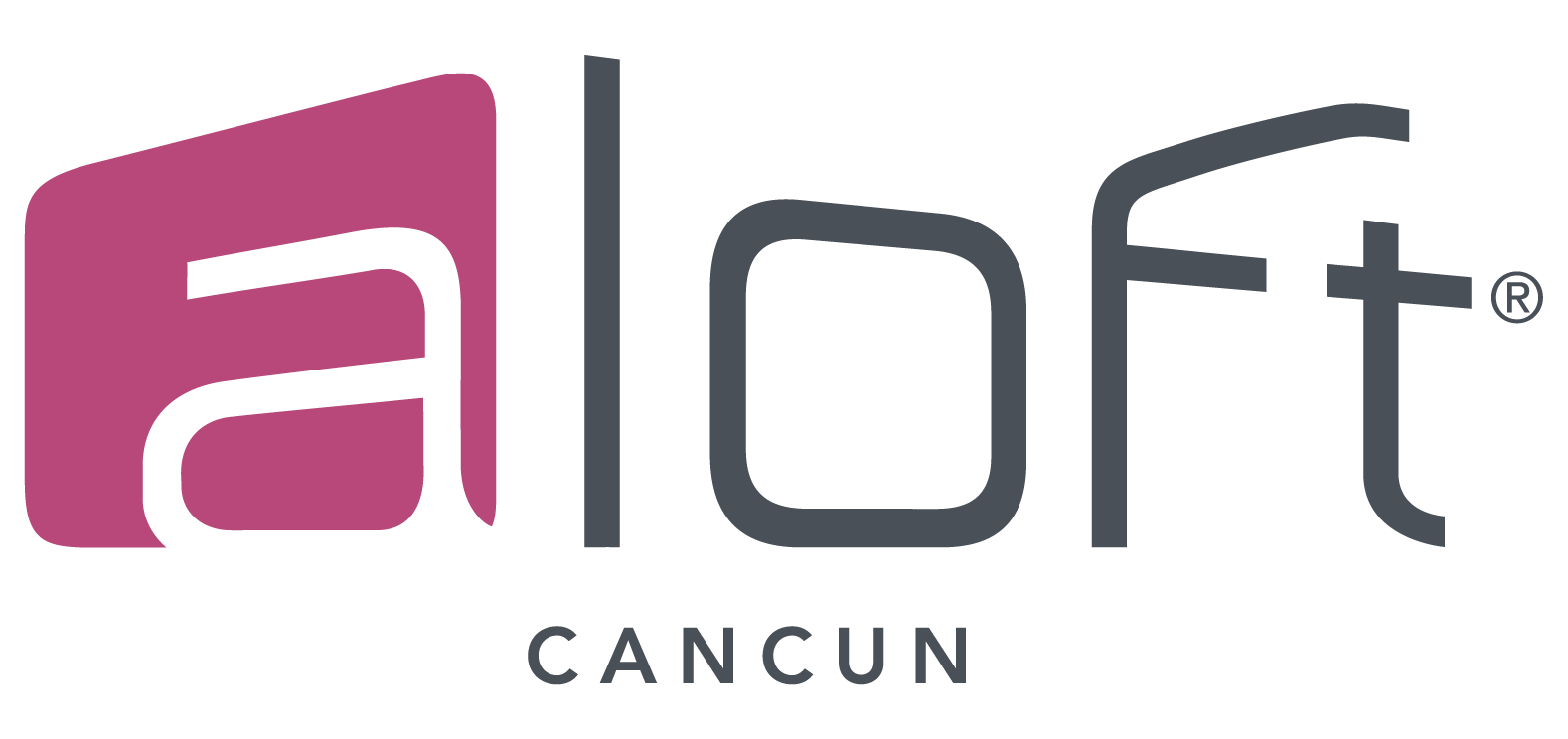 Aloft Cancún

Intercontinental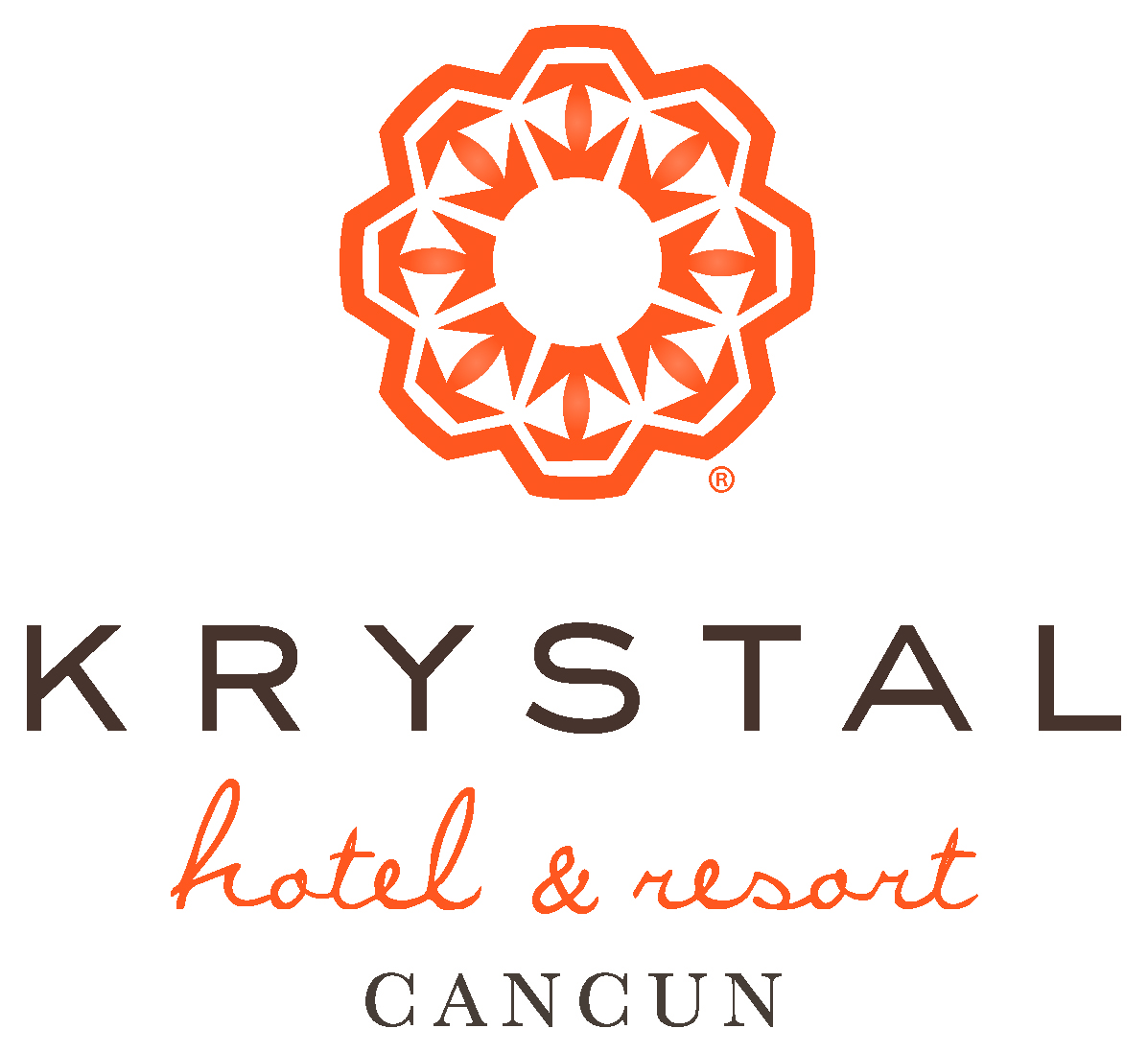 Krystal Grand Punta Cancún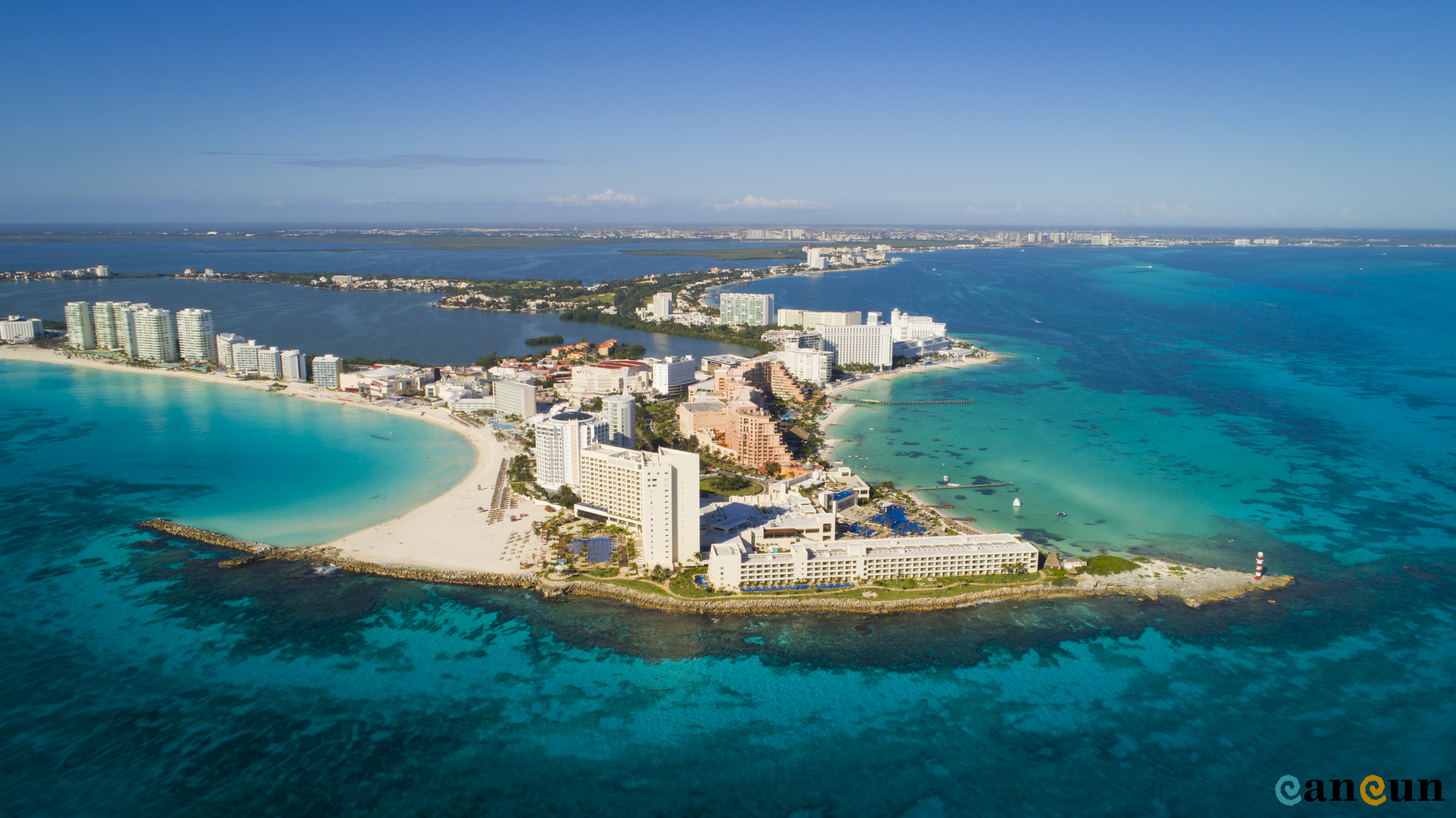 print