Introducing our Co-Chairs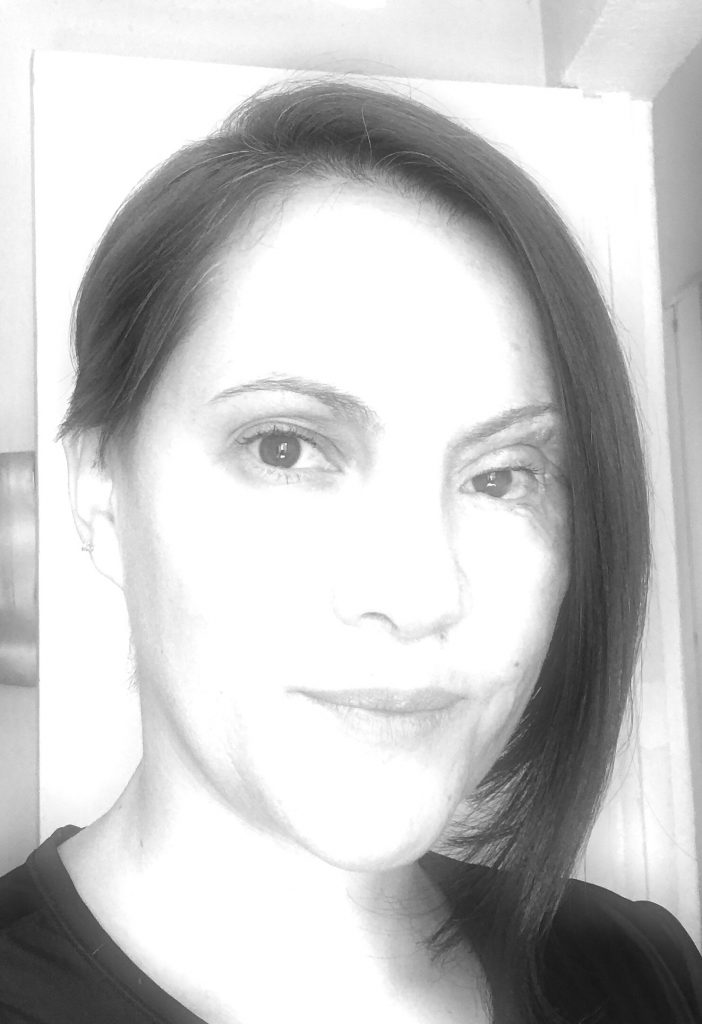 Gabriela Berlanga is an SLP who graduated from from the Universidad de las Américas in Mexico City.
She received the The Bridge School's "Teacher in Residence" Award in October 2004, which included a year at The Bridge School and attendance at courses and conferences where she received intensive training in both Augmentative and Alternative Communication (AAC) and Assistive Technology (AT).
Gabriela is Founder and Director of CATIC, Centro de Apoyo Tecnológico para la Comunicación y el Aprendizaje, a therapy center located in Mexico City recognized by its leadership in the field of AAC and Assistive Technology in Mexico.
She has been been a Professor at the Universidad de las Américas in the Master of Special Education Arts for more than 10 years, presenting the modules of Oral Rehabilitation and Augmentative and Alternative Communication.
Member of the North American Alliance for Communication Access (NAACA).
Consultant for the @prende.mx coordination of the Mexican Ministry of Education.
Current Vice-President for Conferences of the International Society for Augmentative and Alternative Communication (ISAAC).
Gabriela has also presented at numerous national and international conferences, workshops and courses in the field of Speech, Language and AAC.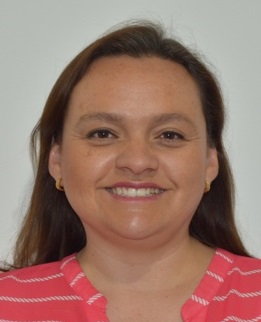 Gabriela Mangino holds a degree in Business Administration at Universidad La Salle.
Since 2001, she has worked for Mintel International, a marketing research firm, as a freelance collaborator supporting different projects in Mexico and Latin America.
In 2008 her son Diego was born with cerebral palsy. One year after, Diego started attending at CATIC for oral-motor therapy and AAC. Diego continues to use AAC, as well as assisting at the CATIC school and is part of the International Collaboration Project.
Gabriela has attended many different seminars, conferences, and workshops related to AAC, CVI, and literacy for children with disabilities.
Since 2012 she has been part of CATIC´s Dissemination and Training Department and is its current Vice-President. Some of her responsibilities include the coordination of activities for children and conferences for parents. She has also coordinated fundraising events to secure presentations in Mexico by noted international experts.
Since 2016, Gabriela participates in the PHINE (Parents of Kids with Special Needs) foundation, coordinating a support group for parents, conferences and seminars, generating content, and information for PHINE social networks, and working to increase inclusion of special needs kids.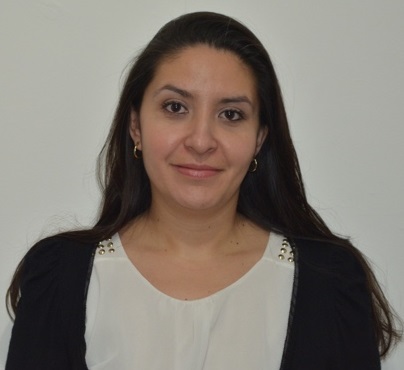 Marcela Manzur completed her Speech and Language Pathology degree at the Universidad de las Américas, Mexico City, in 2003.
For more than 15 years, she has been working in the field of disabilities, providing individual therapy services and participating in Special Education Programs at schools supporting children and mentoring teachers.
In 2005, with her colleague Gabriela Berlanga, she co-founded and is currently director of CATIC "Centro de Apoyo Tecnológico para la Comunicación y el Aprendizaje".
Marcela has also organized and participated in many conferences in the field of Communication and Special Education, and has collaborated in the dissemination of AAC in Mexico and other countries like Peru and Colombia.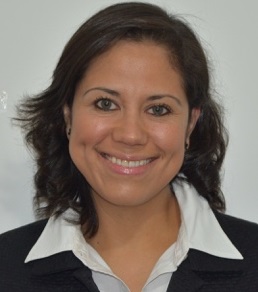 Wendolyn Moreno holds a degree in Advertising from Universidad de la Comunicación. In 2007 she completed her masters degree in Marketing.
For more than 10 years she worked in the field of marketing and advertising in the financial services industry, with such companies as  Arthur Andersen,  Zurich,  American Express and AIG.
In 2011, Wendolyn's daughter Andrea was born, presenting a rare metabolic disease, Glutaric Aciduria type 1 (GA1). As this was not detected in newborn screening, Andrea suffered a basal ganglia injury, which caused dystonia. Andrea is a non-verbal girl and an AAC user.  Since 2014, Andrea has been attending CATIC's pre-school program.
Wendolyn has attended different conferences, workshops, and seminars related to AAC, focused on apps for literacy and literacy instruction for children with disabilities.
Since 2012 Wendolyn has been part of CATIC's Dissemination and Training Department, and is now the Director of this department. In this capacity, she has coordinated activities such as:
a school for parents;
training workshops, seminars and conferences to disseminate AAC awareness in Mexico; and
fundraising.
CATIC's Dissemination and Training Department also creates a strong community among families with children with disabilities and increasing awareness of the disability culture within the community.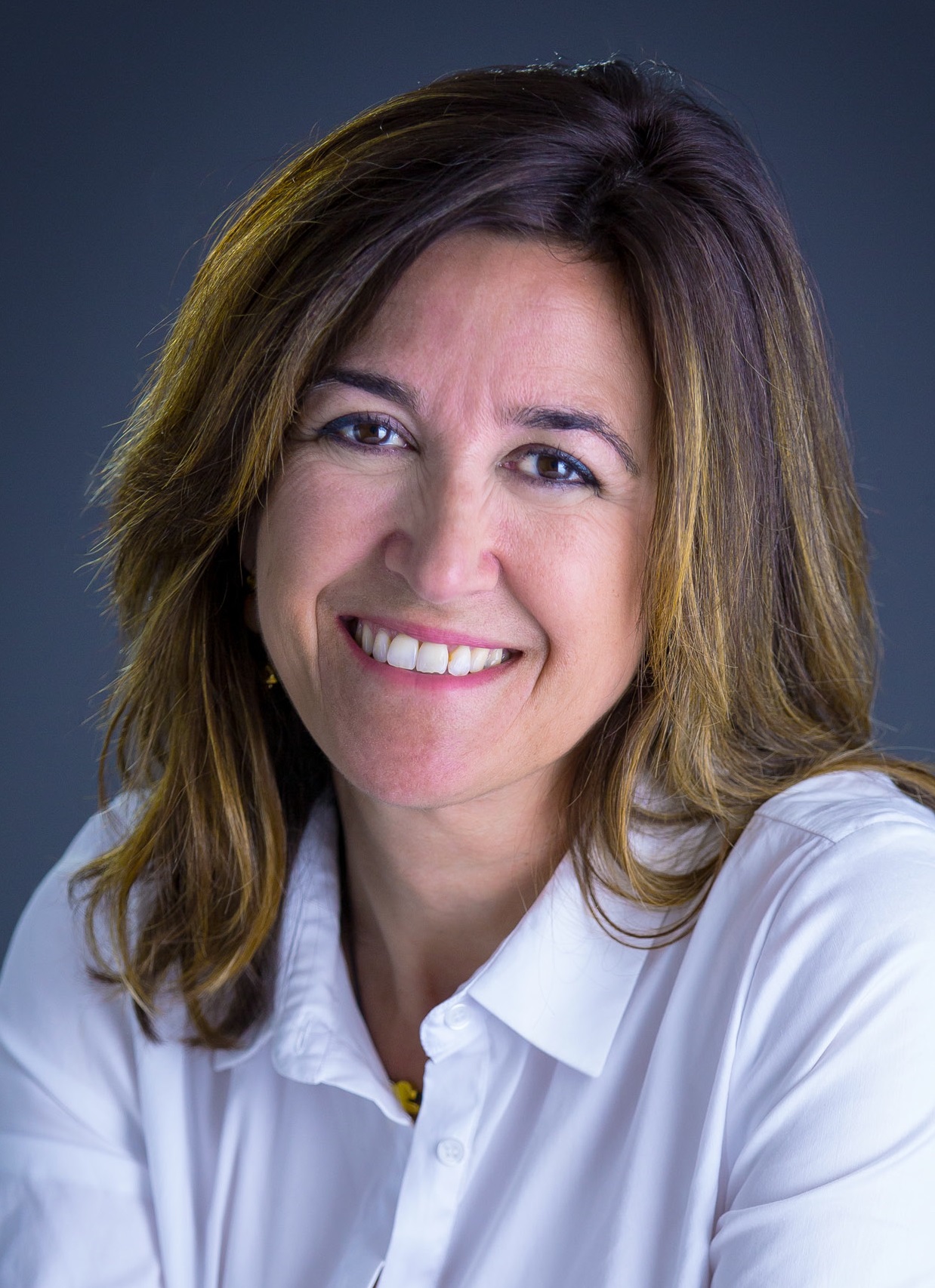 Gloria Soto holds a joint appointment as Professor in the Departments of Speech, Hearing and Language Sciences, and in the Department of Special Education at San Francisco State University. Her areas of interests include language development and intervention through AAC, provision of AAC services in school settings, professional attitudes toward the use of AAC, and the provision of AAC services to children from culturally and linguistically diverse backgrounds.
Among Dr. Soto's numerous publications are two books, "Practically Speaking: Language, Literacy, and Academic Development for Students with AAC Needs," co-edited with Dr. Carole Zangari, and "AAC in the Schools: Best Practices for Interventions," co-authored with Dr. Nancy Robinson.

print