Sponsors 2020
The International Society for Augmentative and Alternative Communication gratefully acknowledges the generous support of our conference sponsors:
---
ADVOCATE Level
Funding for this conference was made possible by Grant #R13DC018750 from NIDCD. The views expressed in written conference materials or publications and by speakers and moderators do not necessarily reflect the official policies of the Department of Health and Human Services; nor does mention of trade names, commercial practices, or organizations imply endorsement by the U.S. Government.
---
COMMUNICATOR Level
n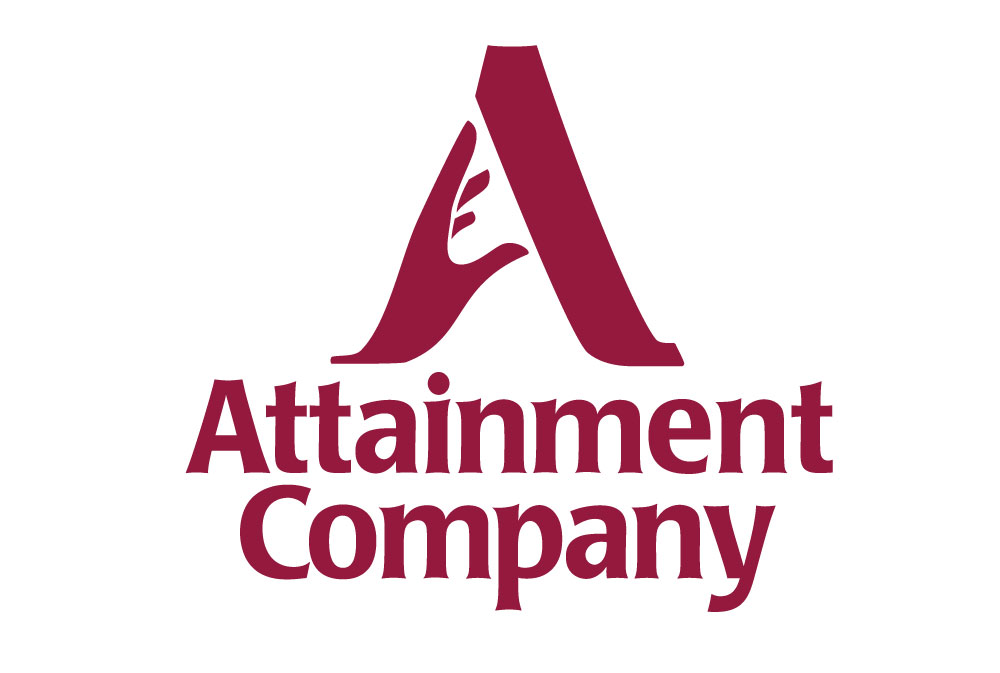 Official Sponsor of the

ISAAC

Conference 2020 USB Flash Drives
nnnnn

Sponsor of the AAC Associate Editors' Meeting and Associate Editor's Travel Assistance Grants.
nnn

---
INVESTOR Level

ISAAC "More Impact Together" Travel Assistance Grant 2020 (New Professional) 
ISAAC "More Impact Together" Travel Assistance Grant 2020 (Person Who Uses AAC) 
ISAAC "More Impact Together" Travel Assistance Grant 2020 (Parent of a Child 18 years of age and under who uses AAC) 
---

n

In support of ISAAC Conference 2020

print