NIH-Sponsored Interactive Sessions
Interactive session: AAC Leaders Meet with Early Career Professionals
Moderator: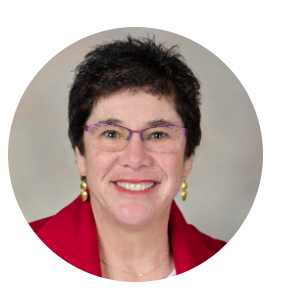 Melanie Fried-Oken, Oregon Health & Science University, USA

(L to R)  Yoosun Chung, George Mason University, USA; Yonit Hagoel-Karnieli, Director of National AAC Center, Israel; Tracy Rackensperger, University of Georgia, USA; Jill Tullman, Private Practice, USA
In this session, participants will hear from AAC experts who have been working successfully in different settings. We include an expert clinician who runs an AAC private practice, an administrator in charge of a national AAC equipment bank and adult practice, an AAC researcher who leads an externally funded assistive technology research lab, and university faculty members who specialize in assistive technology and rely on AAC. Each panel member will share their professional path and offer considerations for successful careers within AAC specialties.
---
Interactive session: Participatory Action Research – Learning about Research Priorities from People who Rely on AAC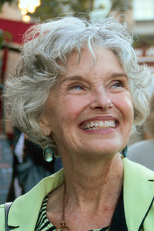 Moderator:  Sarah Blackstone, PhD, USA
nnn

(L to R) Yoosun Chung, George Mason University, USA; Lateef McLeod, PhD candidate, California Institute of Integral Studies, USA; Tracy Rackensperger, University of Georgia, USA; Bob Williams, Communication FIRST, USA; Kevin Williams, Freelance Web Developer, USA
In this session, people who use AAC will meet with investigators, researchers and early career professionals to share their opinions about relevant questions and future directions for the AAC field. A diverse group of presenters will provide ideas that should inspire work around fundamental research questions, policy-based efforts, and evidence-based practices.
---
Interactive session: De la Investigación en CAA a la Práctica en la Comunidad Hispanohablante – Investigaciones Actuales y Necesidades en la Investigación en español
Moderadora: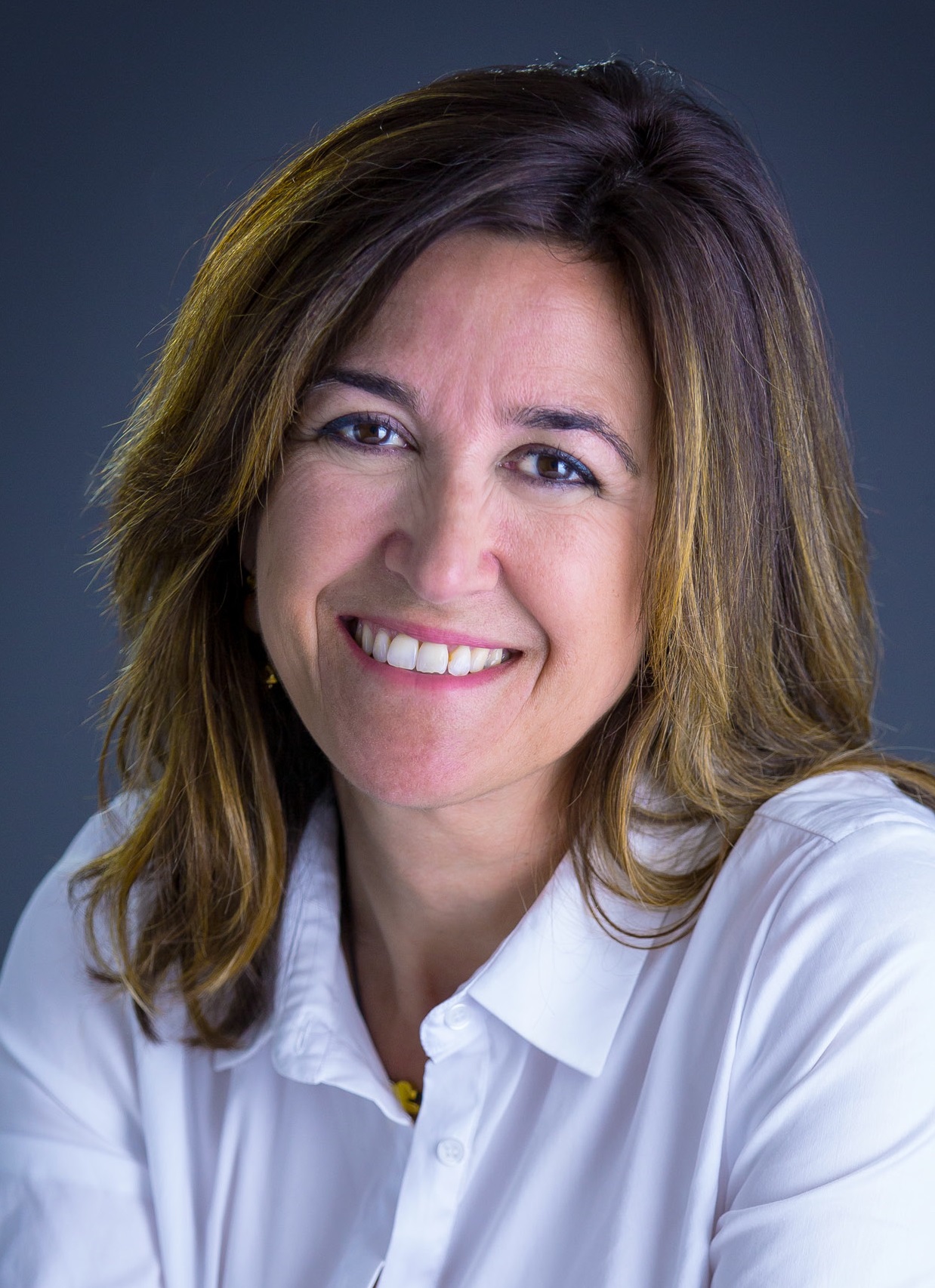 Gloria Soto, San Francisco State University, USA
Presentadoras:

(De izquierda a derecha):  Gabriela A. Rangel Rodríguez, The Autonomous University of Barcelona, Spain; Ruth Candela Ramírez, Open University of Catalonia, Spain; Naima Bhana, The Pennsylvania State University, USA; and Ellyn McNamara, University of Illinois at Chicago, USA
La mayoría de los estudios en CAA se focalizan en población de habla inglesa. Sin embargo, hay factores a tomar en cuenta tanto en la investigación como en la implementación práctica dentro de la comunidad hispanohablante. En esta mesa redonda presentaremos algunas investigaciones emergentes en el campo de la CAA en comunidades de habla hispana. Los ponentes presentarán brevemente sus investigaciones para dar paso a una discusión guiada por las siguientes preguntas:
¿Cuáles son las necesidades actuales en la investigación en CAA en comunidad hispanohablante?
¿Qué factores pueden promover la implementación de prácticas en CAA basadas en la investigación?
¿Con qué canales de divulgación se cuentan para lograr puentes entre investigación-práctica?
¿Cómo es la comunicación actual entre la práctica, las personas que usan CAA y los investigadores?
---
Interactive Session: La CAA en Mi Vida
Moderadora: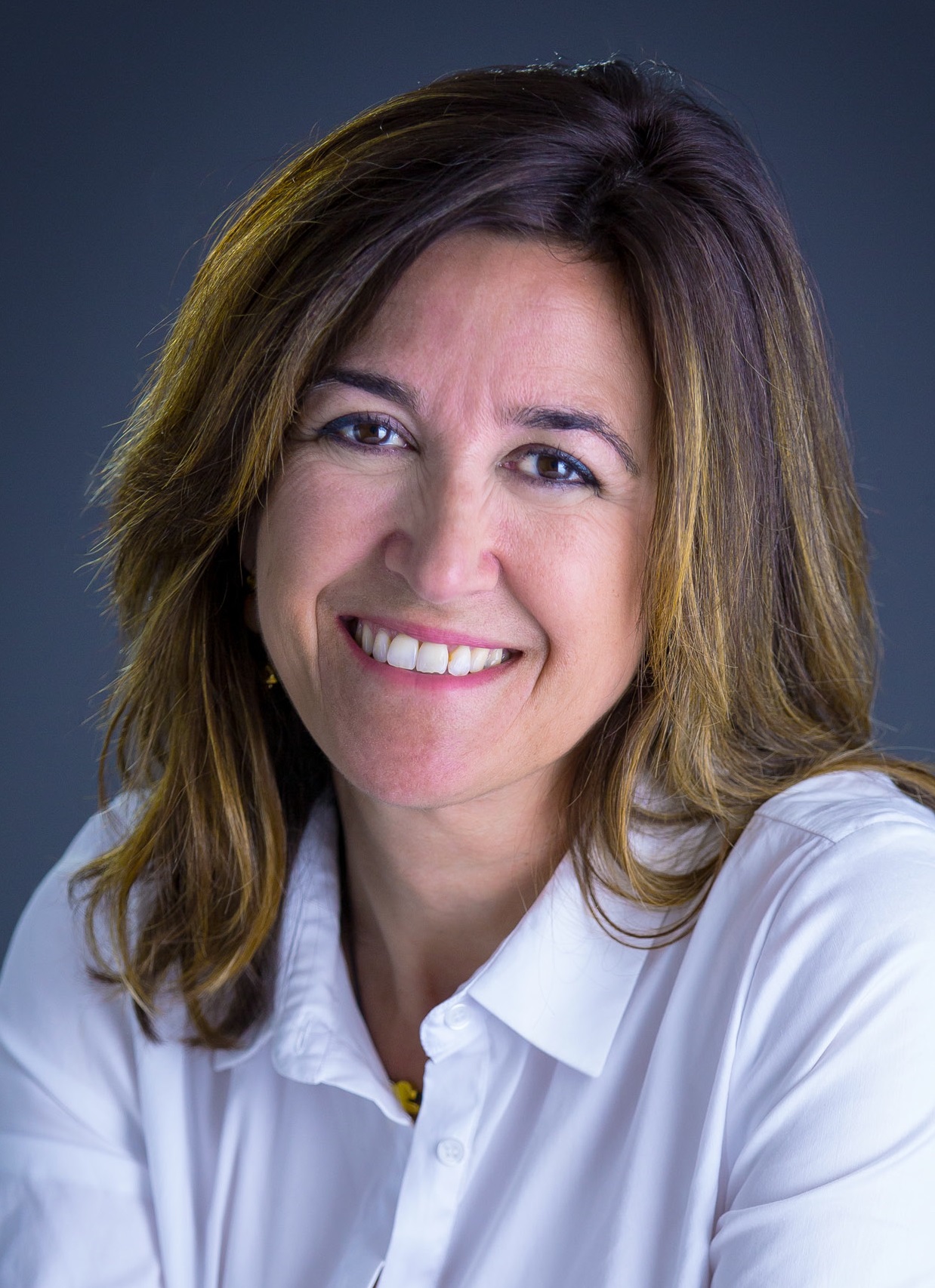 Gloria Soto, San Francisco State University, USA
Presentadores: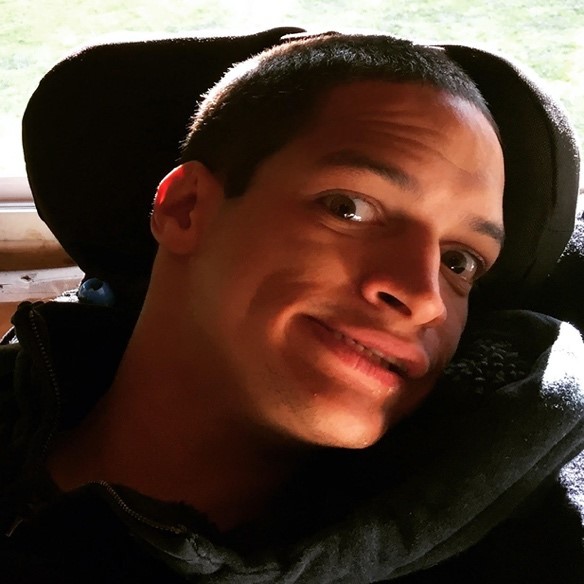 José Alberto Salas Ventura, Mexico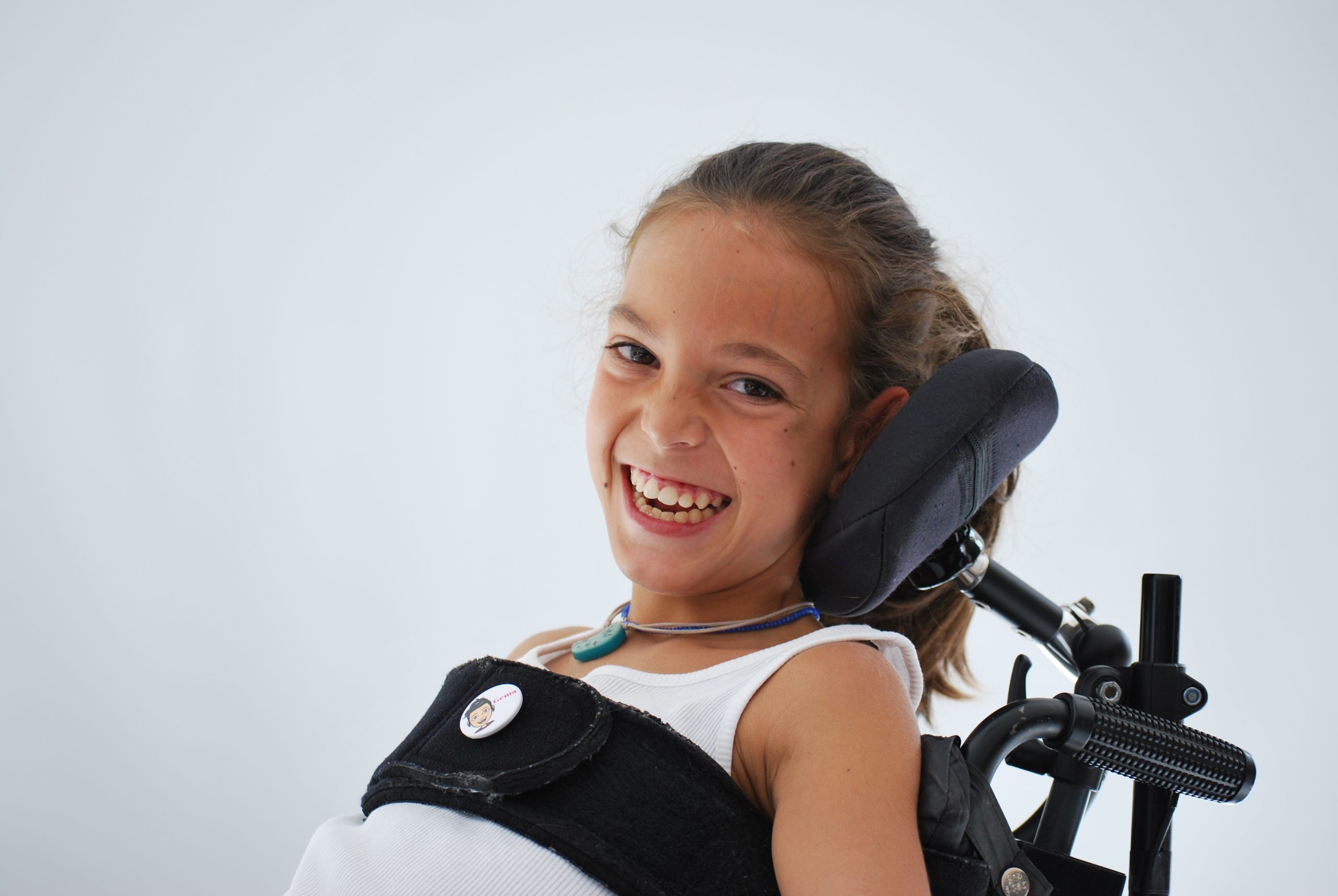 Gema Canales Galán, Spain
nnn
Omar Covarrubias, USA
Debido a que la Comunicación Aumentativa y Alternativa aún es poco conocida en los países de habla hispana, para las familias y profesionales nuevos en el campo, resulta de suma importancia conocer personas que la usen de manera independiente y de esta manera se comiencen a difundir estas historias de éxito. Por esta razón, uno de los principales objetivos de esta mesa redonda, es poder conocer las historias de 3 personas que utilizan la CAA, cómo fue su inicio y cómo el uso de la CAA ha impactado en sus vidas.
Asimismo, sabemos que las investigaciones y la práctica se deben centrar en las necesidades reales de las personas que utilizan la CAA, por lo que este panel también busca ser un espacio de discusión sobre consideraciones importantes que los investigadores y profesionales del campo de la CAA deberían tener en cuenta, desde la mirada de las personas que usan CAA.
La discusión será guiada por las siguientes preguntas:
¿Qué impacto ha tenido la CAA en tu vida?
¿Qué te gustaría recibir de la CAA?
¿Qué necesitas para sentirte representado?
¿Qué aspectos crees que sería importante que los investigadores y otros profesionales consideraran para apoyar a personas que utilizan CAA?

print