Information on ASHA CEUs for USSAAC webinars can be found on the USSAAC website,

here
To request from ISAAC International a hosted or sponsored webinar, please return this form-fillable PDF with details of your proposed webinar and preferred time slot, to franklin@isaac-online.org.
PLEASE NOTE:  A copy of the form MUST first be downloaded and saved to your local computer prior to completing.
Getting Families On Board via Tele-AAC with Avaz
Sponsored Webinar for International AAC Awareness Month
October 4, 2021 8:30 – 9:30 PM ET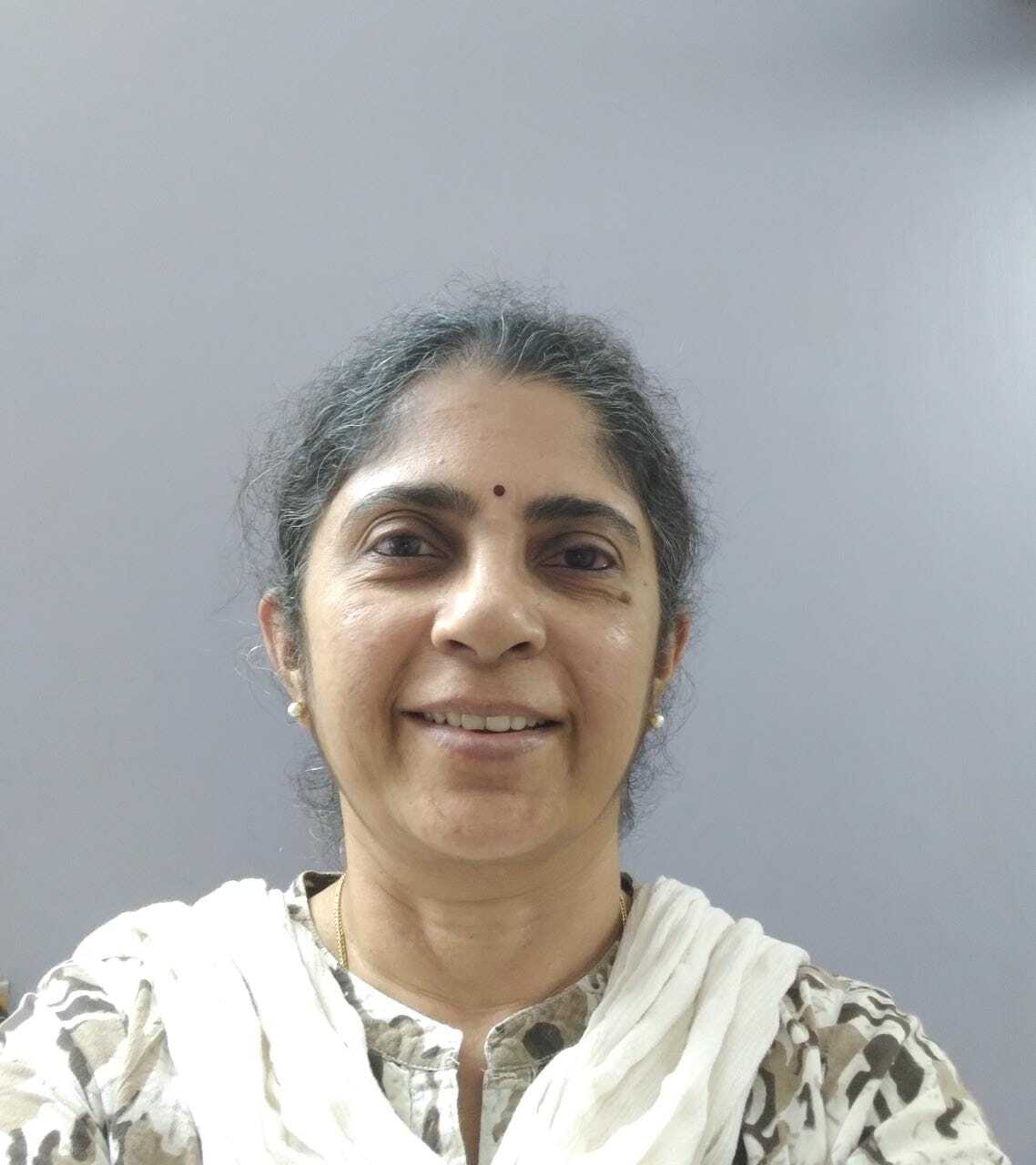 Moderator & Presenter:  Lalitha Nagarajan, Head, Customer Success, AVAZ
Lalitha Nagarajan currently heads the Customer Success team for AVAZ. She has been working with the company for the past ten years, serving as the primary interface between the customer and the product. She has worked closely with several parents, speech therapists, and special educators in the area of communication for children with speech difficulties. She is an engineer by education and a software professional.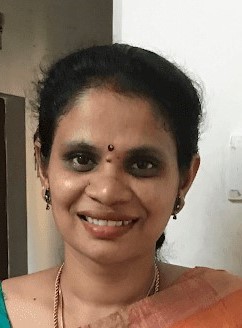 Presenter:  Niveditha Ryali, Consultant Speech Language Pathologist, AVAZ
Niveditha Ryali is a Speech Language Pathologist who has 16 years of learning experience that comes from working in NHS(UK), special schools, hospitals, and private practice. She is passionate about working on improving speech, language and swallowing skills in children and adults. She also strives to facilitate early communication in children with complex communication needs, thereby improving parent-child bonding.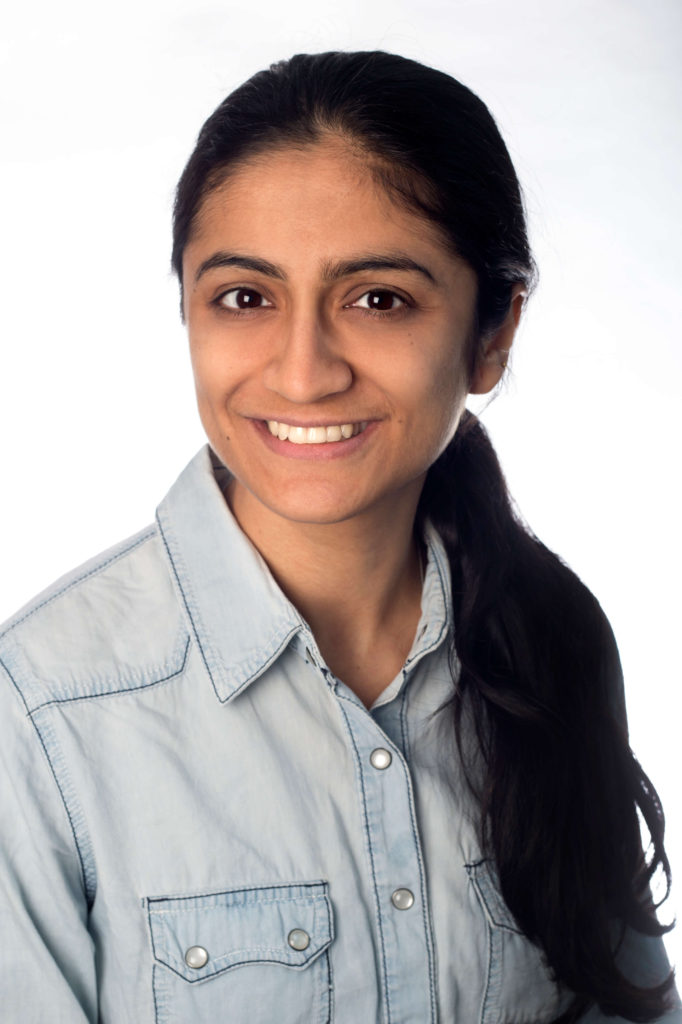 Presenter:  Nayantara Nambiar, Consultant Speech Language Pathologist, AVAZ
Nayantara Nambiar is a Speech Language Pathologist trained in India and Australia. She is passionate about supporting people with communication and swallowing difficulties. Equipped with experience in rehabilitation, school, and early intervention settings, she strives to provide a holistic intervention approach tailor-made for her clients and their families.
Webinar Description:  Speech Language Pathologists Niveditha Rayali and Naynatara Nambiar talk about effective teletherapy strategies that helped create more family buy-in and engagement. They share a few tested practices and activity ideas that help in generating more parental involvement. The webinar also includes Lalitha Nagarajan of Avaz Inc, explaining user-friendly features of the Avaz AAC app that have helped families implement AAC at home.
Webinar Objectives:   Participants will learn, 
 Teletherapy strategies for training parents, to make them more effective communication partners;
 Features of Avaz AAC app to help parents customize the app more effectively for their child's needs;
 Fun activity ideas to include family members in the AAC user's communication journey.
---
nnn