Cam on Wheels Committee Bios
Content and technical support is provided by the Cam on Wheels crew in Rotterdam, Netherlands, under the supervision of Jelle van Kleef, Chris Norrie and Mascha Legel. Cam on Wheels will also manage the ISAAC Cam On Wheels (YouTube) Channel. 
Cam on Wheels will lead/assist the ISAAC-Cam on Wheels News Crew, in close collaboration with the Chair of ISAAC-LEAD Committee and trusted advisors.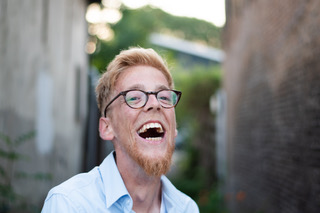 Jelle van Kleef (NL), AAC user, Cam On Wheels filmmaker (Com in Beeld).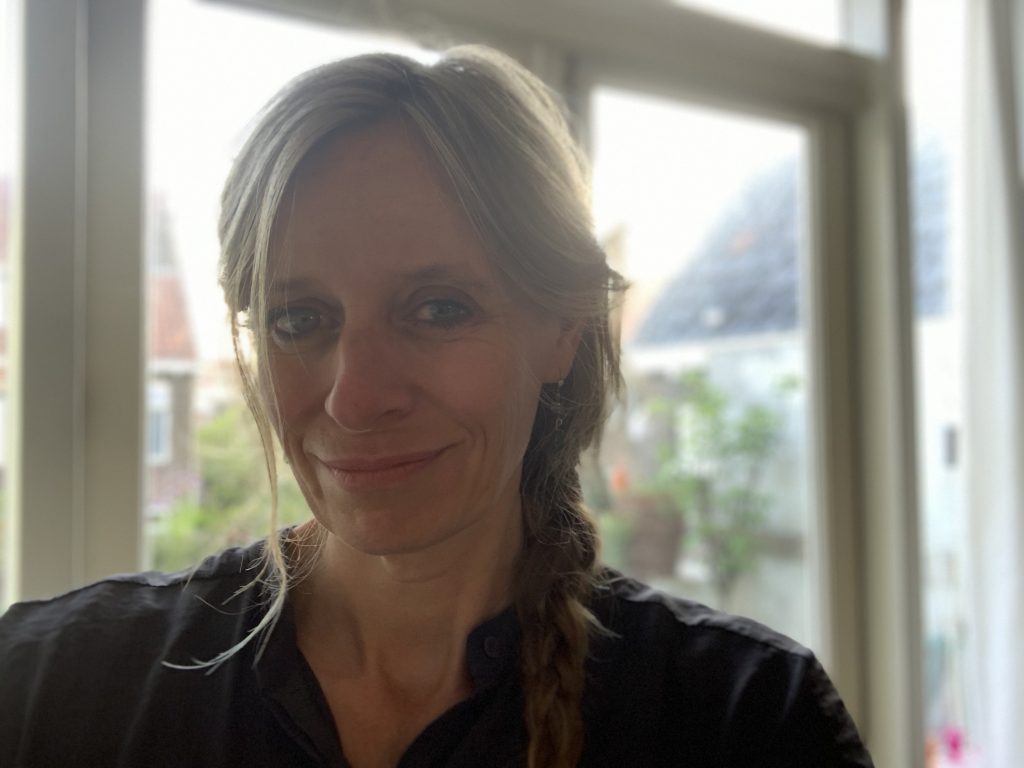 Mascha Legal (NL) is a visual anthropologist, filmmaker and AAC researcher. After completing her studies in Cultural Anthropology, she initiated projects and research to develop novel AAC methods based upon ethnographic filmmaking. She is the director of the charity Com in Beeld, which is linked to Radboud University in Nijmegen, the Netherlands. Com in Beeld runs a film production house Cam On Wheels, where a mix of young people – some with a disability, some without – work together in audio-visual productions and education. In parallel to these projects, Mascha is a researcher at Radboud University, Nijmegen, with a particular focus on evaluating the unique potential of digital film media as a support for aided communicators who use AAC.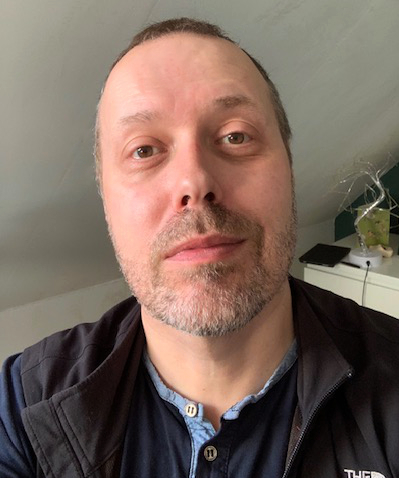 Christopher Norrie PhD (SCD) / @chrisnorrie is an inclusive design technologist specialising in human computer interaction (HCI), who has been working in the field of AAC since 2013. As a member of the University of Dundee's AAC Research Group, his doctoral research focused on how we might harness sociocultural research approaches in special education to provide more holistic support for young emerging communicators with complex communication needs.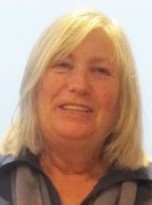 Dorothy Fraser (UK), trusted advisor and Member of Communication Matters (ISAAC-UK Chapter). Dorothy responds to requests she receives from her contacts around the world to connect people and form international collaborations to expand awareness and use of AAC and AT (Assistive Technology).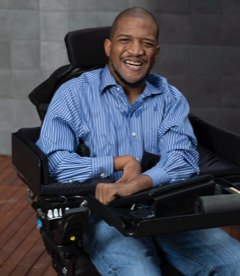 Lateef McLeod (USA), trusted advisor and member of ISAAC LEAD Committee, is building his career as a writer and scholar and has earned a BA in English from UC Berkeley, an MFA in Creative Writing from Mills College, and is currently pursuing a doctorate with the Anthropology and Social Change at California Institute for Integral Studies in San Francisco. He has published two books of poetry, A Declaration of A Body Of Love in 2010 and Whispers of Krip Love, Shouts of Krip Revolution in 2020. Lateef is currently is writing a novel tentatively titled, The Third Eye is Crying. He participated in a number of Sins Invalid performances and is now a co-host of the podcast, Black Disabled Men Talk, with co-hosts Leroy Moore, Keith Jones, and Ottis Smith  www.Blackdisabledmentalk.com.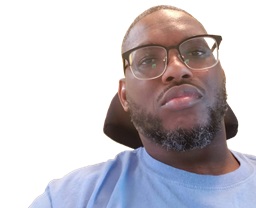 Kevin Williams (USA) is ISAAC Vice President for PWUAAC, and Chair of the LEAD Committee. Kevin serves as the liaison between ISAAC and Cam On Wheels for this project.

print