Flexible tools in TD Snap
Presented by our Sponsor

March 22, 2022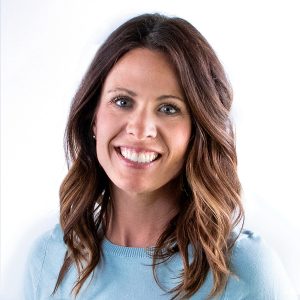 Presented by Karen Rodgers MS/CCC-SLP
Learning Consultant, Tobii Dynavox
Webinar Summary:
This session will address the communication tools to support flexible and efficient communication for a variety AAC users. Upon completion of this session, learners will understand the importance of each communication tool, implementation strategies to support use of tools, and resources to guide a communication partner.
Webinar Objectives:
The communication tools needed to provide a robust system
The strategies for implementing use of these communication tools
The resources needed to support success for the communicator
Presenter bio:
Karen is an experienced Speech-Language Pathologist administering services for pediatric and adult populations with wide variety of diagnoses and disorders. Her primary area of experience is focused in AAC in a rehabilitation hospital setting. She has contributed to published research and program development related to neuromuscular disease, aphasia, and eye tracking among other topics. Karen is a member of the Tobii Dynavox Learning team, providing learning for successful use and implementation of AAC.
Karen is a full-time employee and as such has a financial relationship with Tobii Dynavox. Karen has no non-financial disclosures.

print