Town Hall Meeting
At the ISAAC Connect Town Hall meeting, people who use AAC will have a chance to share experiences as the world steadily recovers from the pandemic. Anyone who uses AAC is invited to participate and will be given priority to speak over those with typical speaking methods.
This means people who use AAC who attend ISAAC Connect can share ideas, a laugh and, most importantly, time to fellowship with each other.
Two chats are being planned so that you can join is a time zone that works for you.
Moderators: Session 1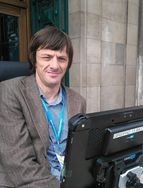 Jamie Preece is 44 and comes from South Yorkshire in the UK. He has cerebral palsy and lives with his partner, their two children and a house rabbit.
Jamie is the service user representative at Barnsley Hospital Assistive technology department. He is involved in mentoring and peer support, runs the AAC Friends Facebook group, and serves on the ISAAC LEAD Committee.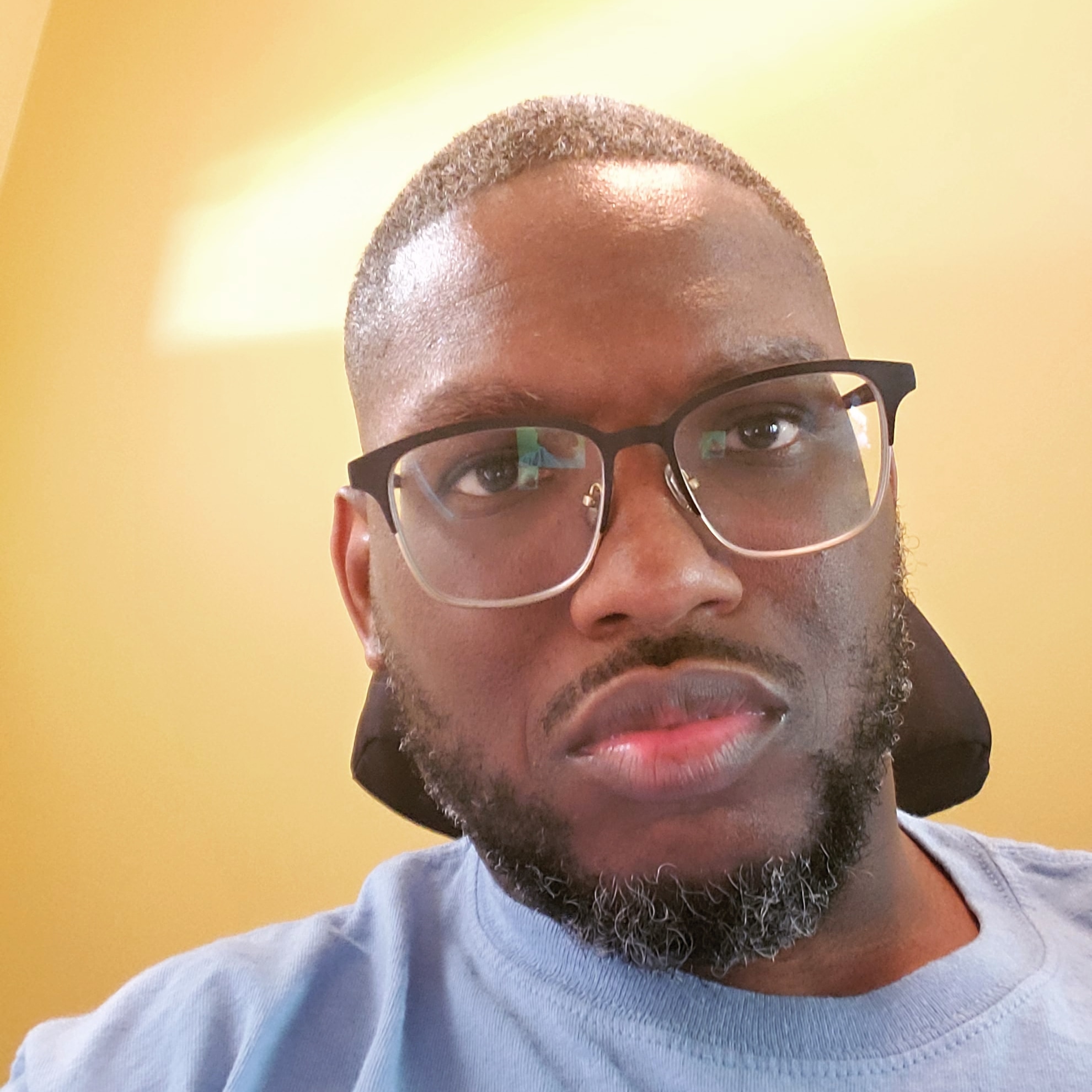 Kevin Williams is a Charlotte, NC based web developer who serves on the Executive Board for the International Society for Alternative and Augmentative Communication (ISAAC).
Moderators: Session 2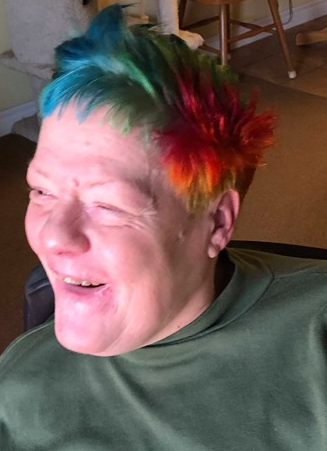 Nola is well known in her hometown of Windsor, Ontario, Canada for her activism and her public speaking. Nola is experienced in writing and speaking on various topics related to disability and the use of AAC. She has three degrees: one in Psychology, one in English and Creative Writing, and one in Disability Studies. Nola holds a position with ISAAC International as Editor for our website. Nola was also a sessional college instructor teaching psychology online. In her spare time, Nola can be found at her church where she is quite involved in many activities.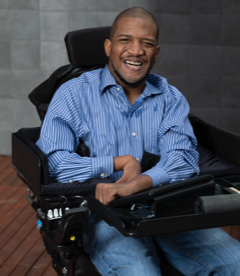 Lateef McLeod is building his career as a writer and scholar. He has earned a BA in English from UC Berkeley, an MFA in Creative Writing from Mills College, and is currently pursuing a doctorate with the Anthropology and Social Change Department at California Institute for Integral Studies in San Francisco. He has published two books of poetry, A Declaration of A Body Of Love in 2010 and Whispers of Krip Love, Shouts of Krip Revolution in 2020, and is currently writing a novel tentatively titled The Third Eye Is Crying. He participated in a number of Sins Invalid performances and is now a co-host of the podcast, Black Disabled Men Talk, with Leroy Moore, Keith Jones, and Ottis Smith.
What will we talk about?
ISAAC is an organization that represents people who use AAC across the world who have different cultures and customs. We have many things in common and many differences. In this Town Hall meeting we want to talk about Augmenting Our Network: understanding, expanding, and refining our network of support and skill. 
Questions to help you prepare:
 Introduce yourself and tell us about your culture and where you are from?

What skills or activities have you started or improved on during the pandemic?   

What have you learned about yourself during the pandemic that you will continue doing?

Do you think the pandemic has changed anything for the better?

What is your favorite joke?

If you wanted to plan a concert, what music groups would you invite?
Tips to help you get the most from participating:
Familiarize yourself with Zoom.

For those who don't have speech output AAC systems:

We will include messages from the chat window in the live discussion

. 

Prepare for the chat early by saving your answers in your device. 
For conversations between PWUAAC throughout the year, join the ISAAC PWUAAC Chats.
From the Centre for Augmentative and Alternative Communication in South Africa:
We all know that sticks in a bundle are unbreakable. Therefore, we are so excited that the South African AAC "bundle" is growing stronger and stronger … So far, we have no less than 5 persons who use AAC who will be attending the ISAAC Connect – Augmenting our Network virtual event from 9 – 12 August!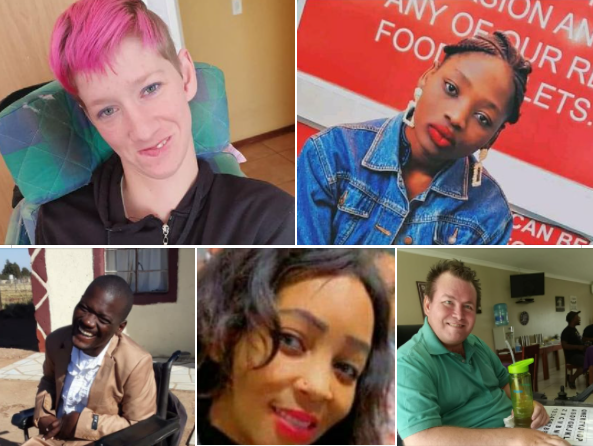 We are looking forward to hearing from Constance Ntuli, Carla van Niewenhuizen, Sibabalwe Mkunqwana, Lebogang Sefako and Felix Visagie during the Town Hall meeting, where persons who use AAC will discuss what augmenting the network around persons who use AAC means, to help communicators understand, expand, and refine their network of support and skill. Lebo will also be representing South Africa on the International panel meeting!
This is going to be such an informative event with interesting invited workshops, masterclasses and interactive sessions presented by persons who use AAC, researchers and clinicians … as well as a lot of fun with fantastic social activities! If you're not there you will miss out!
Remember: Together we are stronger!

print