Conference Activities and Events
Opening Ceremonies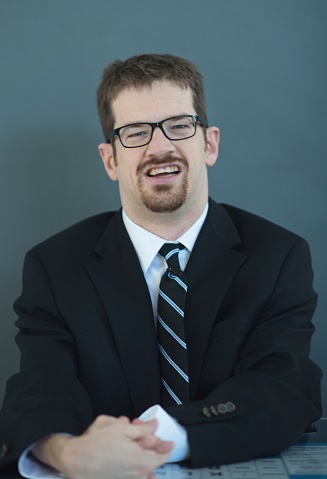 Keynote Speaker:  John Draper
John Draper is the founder of Together We Rock! a socially responsible business committed to the mission of inspiring learning and championing leadership to create accessible and inclusive communities. John is a graduate of the journalism program of Durham College in Oshawa, Ontario, Canada. Mr. Draper is a contributor to several books and is the author of numerous published articles. He has been an advisor to and a participant in international, national, and community research initiatives and committees related to accessibility, inclusive education, and augmentative communication.
John has received numerous honours in recognition of his leadership, including the Possum -ISAAC Aspiration Award (2008) and Alumnus of Distinction from his college alma mater.
Program Details
For detailed program information, visit our Conference 2016 Schedules page.
Social Activities
For information on our scheduled evening events, visit the Conference 2016 Social Activities page.

print