Hotel Accommodation

Book your stay at a Conference Cancún participating hotels
(Hotel booking links will be added as they become available.)
ISAAC International has secured conference hotel room blocks at multiple properties, all within an easy and accessible walk to the conference venue, the Cancun Center (previously called the Cancún ICC).
Save the 16% IVA tax!
If you book your stay for the duration of the conference at one of the hotels arranged by ISAAC International through their official links below, and are entering Mexico as a visitor specifically for attending Conference Cancún, you will not have to pay the 16% value-added (IVA) tax.
The Government of Mexico offers this "fiscal stimulus" benefit to people attending such conferences in order to attract international conference business to their country. All you have to do is stay at one of the participating hotels as part of the Conference Cancún room block during the period of July 23 – 28, 2023, (you can include one additional day on either side of those dates), and pay with an out-of-Mexico credit card or bank transfer from an out-of-Mexico bank account, and the hotels will waive, or zero-rate, the tax. Out-of-Mexico hotel guests will be required to show the hotels, at guest check-in, their passports and immigration cards, for hotel copying and verification requirements
This represents a significant saving to conference attendees. 
Please note that if you decide to book at a non-Conference Cancún hotel, or make use of third-party travel websites, the full 16% value-added tax (IVA) charge is then applicable and will be charged by the property.


Prior reservations
If you made a hotel reservation for this conference prior to Feb 28, 2023, please double check with the hotel to ensure your reservation is still in place and that you are reserved under an ISAAC Cancún room block. 
ADA-style rooms
Please be advised that the supply of ADA-style hotel rooms at each hotel is quite limited.
If you have specific requirements for an ADA-style room at one of our conference hotels, please book your room directly with the hotel (using the provided hotel reservation hyperlink below). Once your initial reservation has been completed, send an email to conferencecancun@isaac-online.org, and provide us with your name, email address, and hotel reservation confirmation number, along with a list of your specific rooming requirements.  We will forward this information to our hotel partner contacts and the ISAAC Conference Cancun organizers directly, on your behalf.
Map 
See the area map here. 
Participating hotels 
---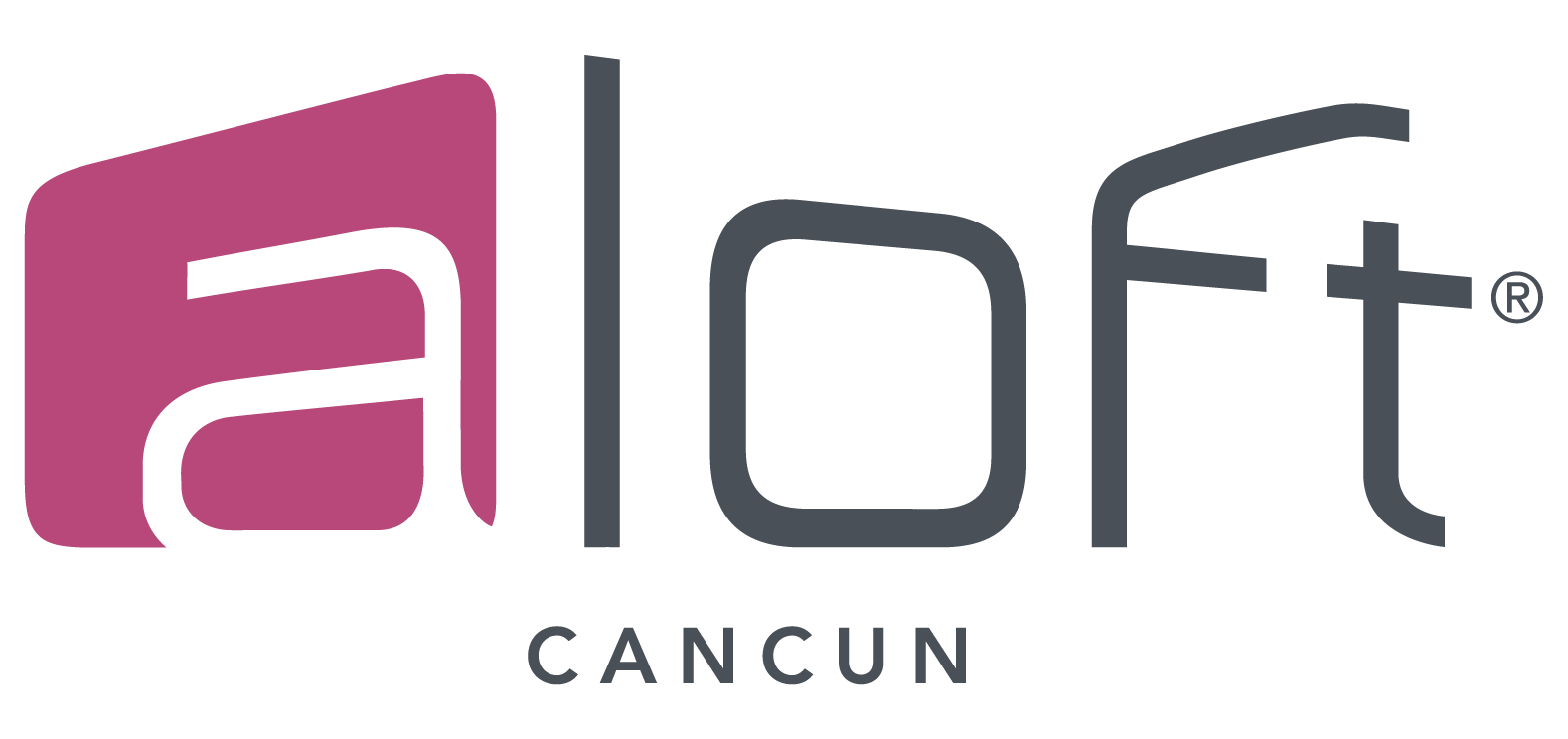 Aloft Cancún
---

Intercontinental
---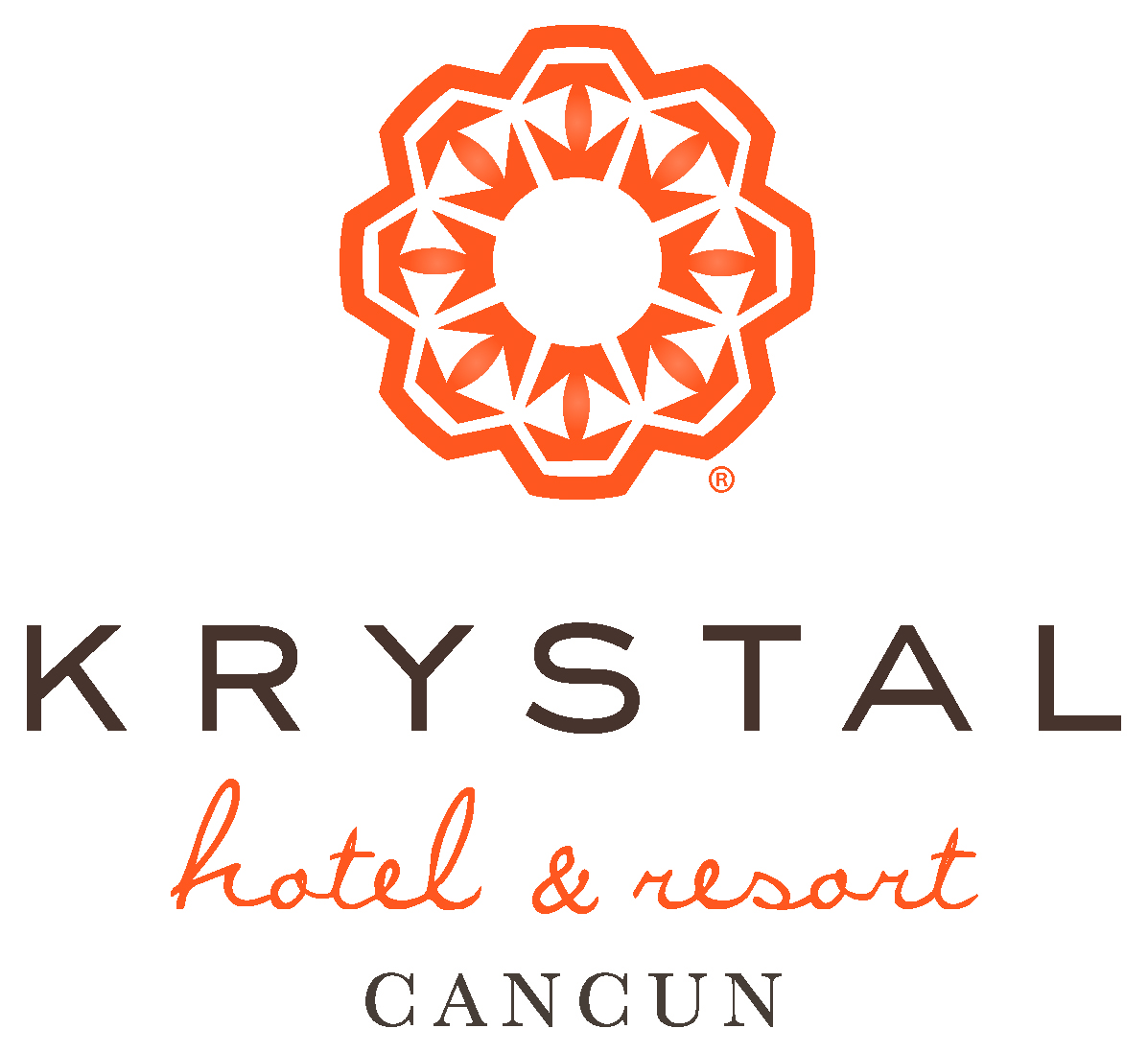 Krystal Grand Punta Cancún
SOLD OUT
---

Krystal Altitude Cancún
*  March 1, 2023. Please note that this property may not meet full ISAAC hotel accessibility requirements. More details will be posted in the coming few days. 

print